Gold Coast Intercom Systems
10/11/15 21:40
Specialising in Intercom System Installs and Repairs around the Gold Coast


Intercom Systems
are a great way to notify you when someone is at your door or gate and allowing you to see who is there before answering with a video intercom or ask who is there with an audio intercom before
opening the door or allowing them access.
Intercom systems can also be integrated with gates or doors to release with a button also multiple handsets can be installed between rooms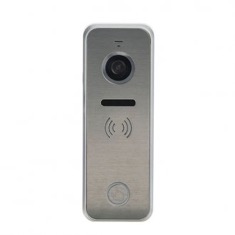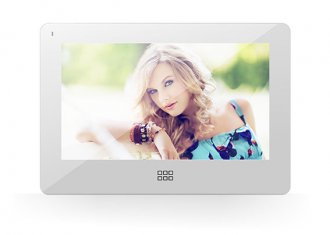 Commercial and Residential Intercom Installation
Intercom systems remove the chance of opening the door to unknown visitors and unwanted visitors. This is the best way of screening who is attempting to enter your property, allowing you to avoid any confrontational situations.
We provide intercom systems ranging from single button audio systems to touch screen and audio systems. Smaller systems are a cheaper option and ideal for those looking to add security to the home, while the video option can be paired with fob access, increasing the security of any commercial building.
We install, repair and maintain all makes of intercom entry solutions on the Gold Coast and surrounding areas.



We Provide a Fast, Friendly Professional Service
• Prompt & Reliable
• Qualified & Experienced
• Quality Systems & Products
• Speak Direct With Technician
• Competitive Prices


For Prompt Service or a Free Quote Call (07) 5520 5520